VOGUE
llustrations for
Vogue.com
article
Why Baja Norte Is Becoming a Culinary Hot Spot (And Exactly Where You Should Eat)
by Archana Ram.
Commissioned work
LOVE STORIES




Animation and illustration

Animated portrait of Instagram's heart filter. Created in Photoshop and After Effects.

2018
GENDER FLUID

Hand painted tram for Västtrafik as part of EuroPride 2018. Västtrafik is the public transport service in the city of Gothenburg, Sweden.

My work, named Gender Fluid – "is a blue tram full of gender fluid fish, snails and corals. A lot of creatures in our oceans have this amazing, wide gender spectrum. Some start their lives as females and later become male, some change whenever they want and some don't have to choose at all. I wish I could too."


Commissioned work
Photo: Nicolas Peyrau

The project was documented in this beautiful film by director Malin Ingrid Johansson.



Gender Fluid was one of six trams that together formed the colors of the rainbow. The trams circulated the city of Gothenburg during EuroPride2018. They were also photographed and auctioned at Bukowskis. All profit from the auction was donated to RFSL – The Swedish Federation for Lesbian, Gay, Bisexual, Trans and Queer Rights.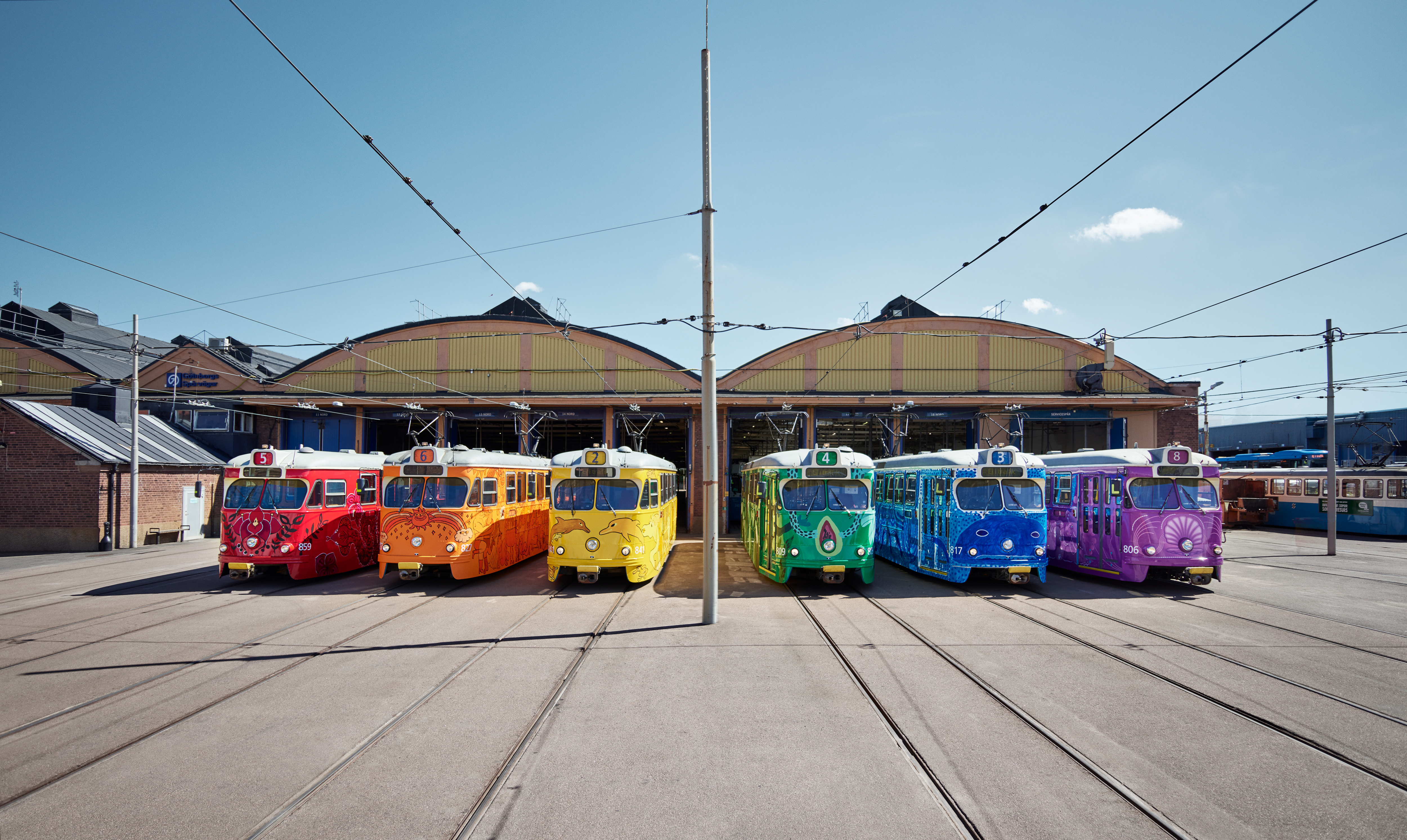 Photo: Nicolas Peyrau
Work process: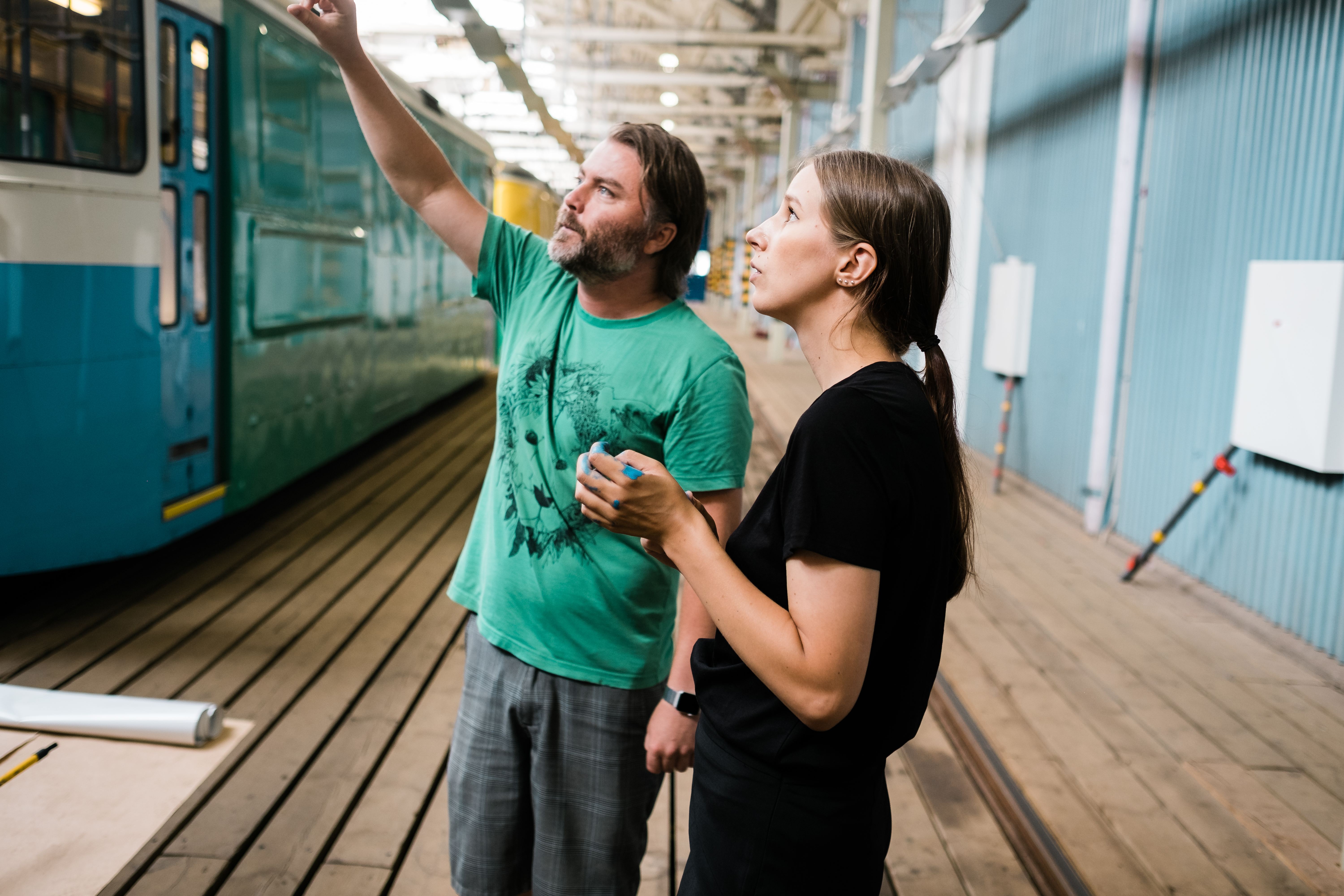 Work process photography: Christoffer Persson
HALCYON NIGHTS
X
LINNÉA TELJAS PURANEN
Halcyon Nights x Linnéa Teljas Puranen is a collaboration with children's wear brand Halcyon Nights.

The collection consists of two illustrated prints. All garments are made of GOTS certified organic cotton.

Commissioned work
52 metres of illustration at Gärdet subway station in Stockholm.

The series is called "Traces" and was exhibited during June 2015 until May 2016.

Commissioned work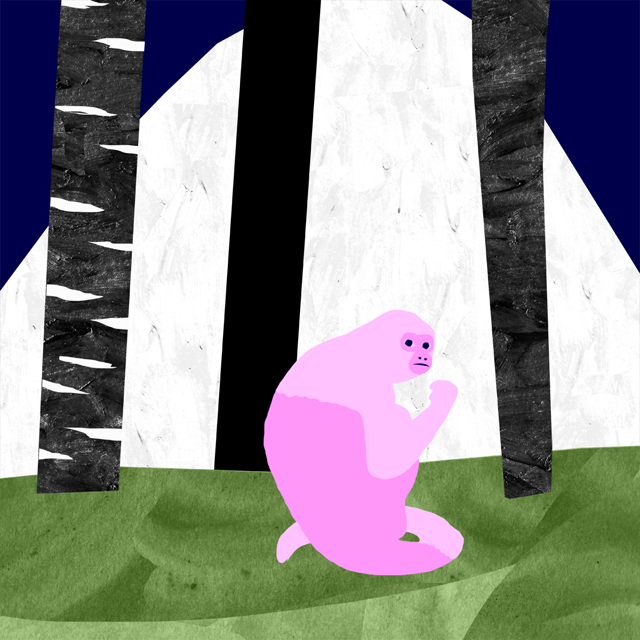 ---
Linnéa Teljas Puranen
Instagram: linneapuranen
linnea@linneapuranen.com
+46 739 18 14 00